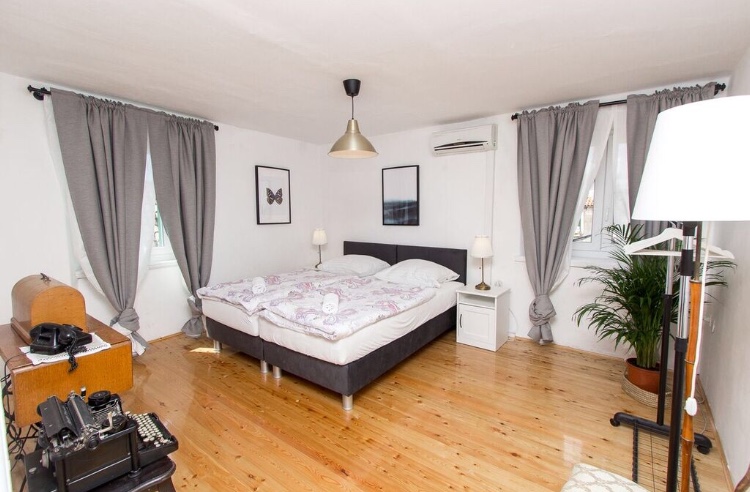 Three bedroom apartment can accomodate six people. It has one and a half bathroom and it's ideal for families or group of friends.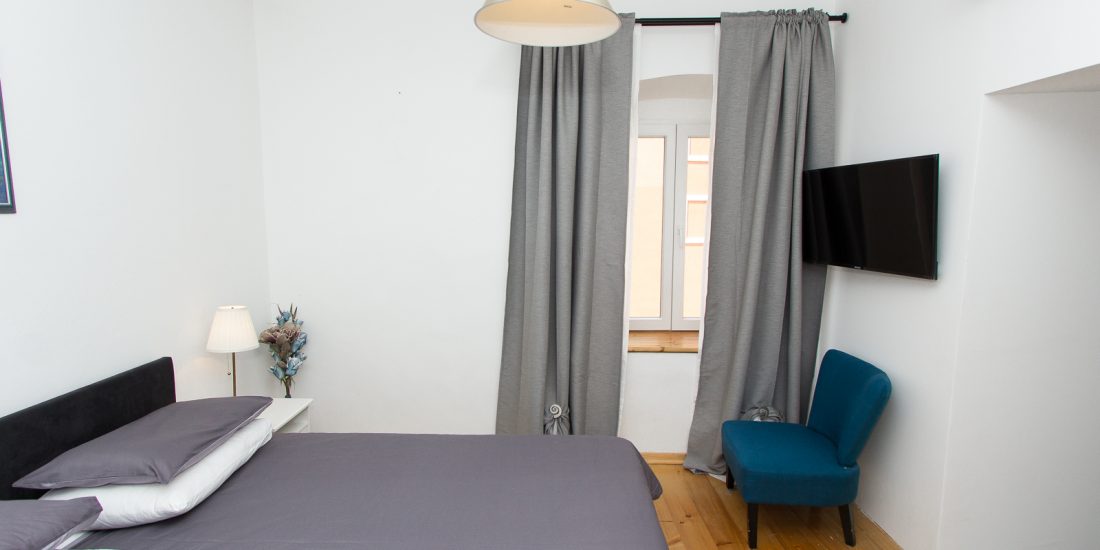 This room accomodates two people and it's ideal for couples. It offers nice street view and bright and trendy bathroom.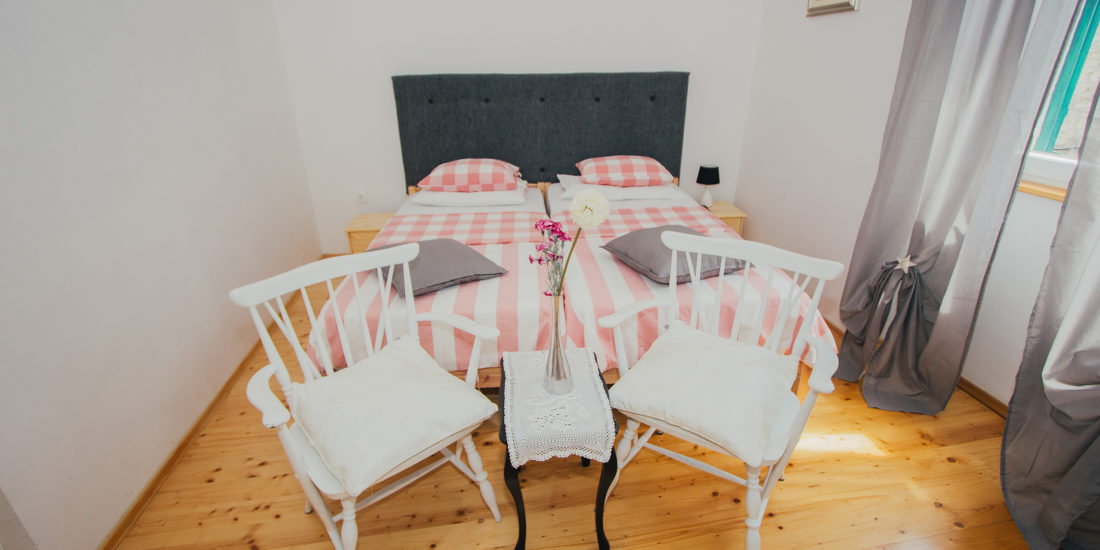 Quite big and bright room with a private bathroom, offers a perfect place to rest after a long, exciting day.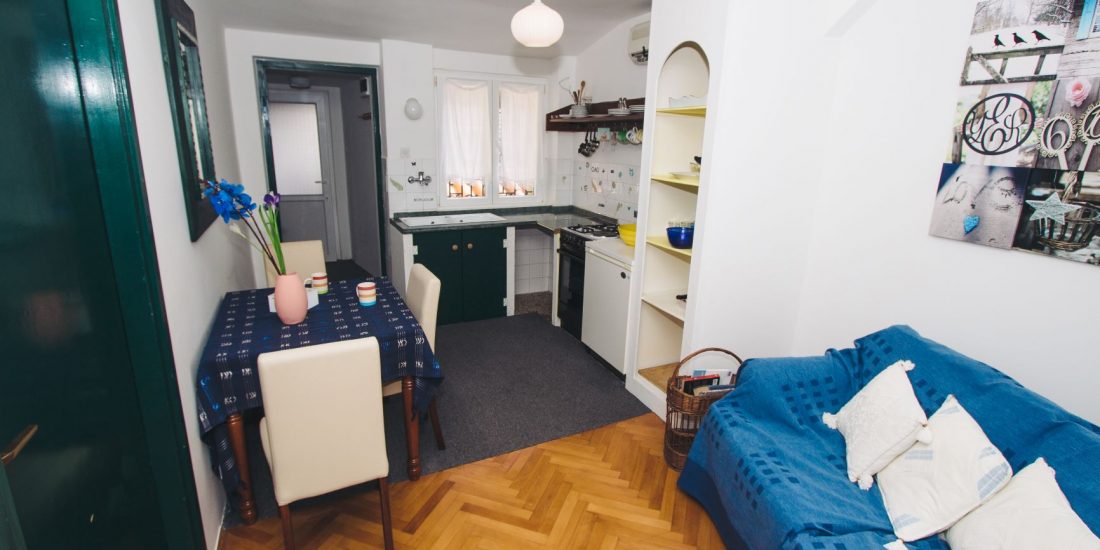 This apartment is very popular for its huge terrace. Besides that, it accomodates four people and offers amazing sea views.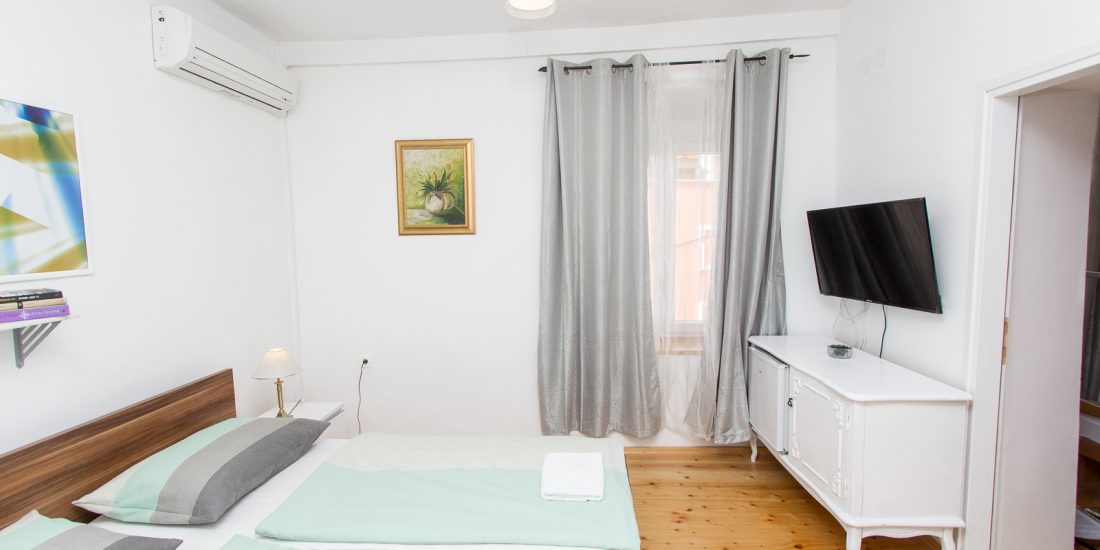 Fantastic room for a family of three or a group of friends. It's very charming and practical.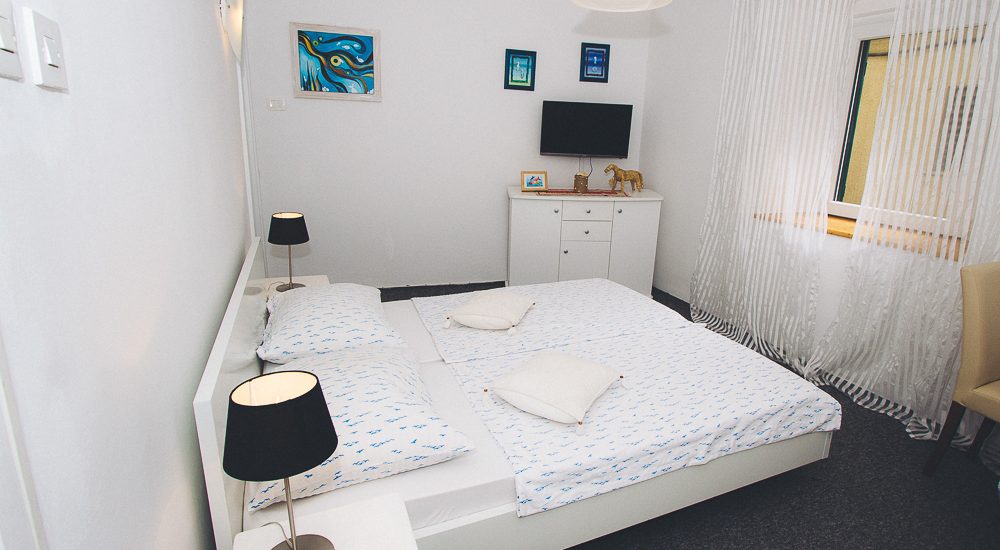 This room is a true little love nest. Ideal for couples, staying over for couple of nights. Very cozy and warm.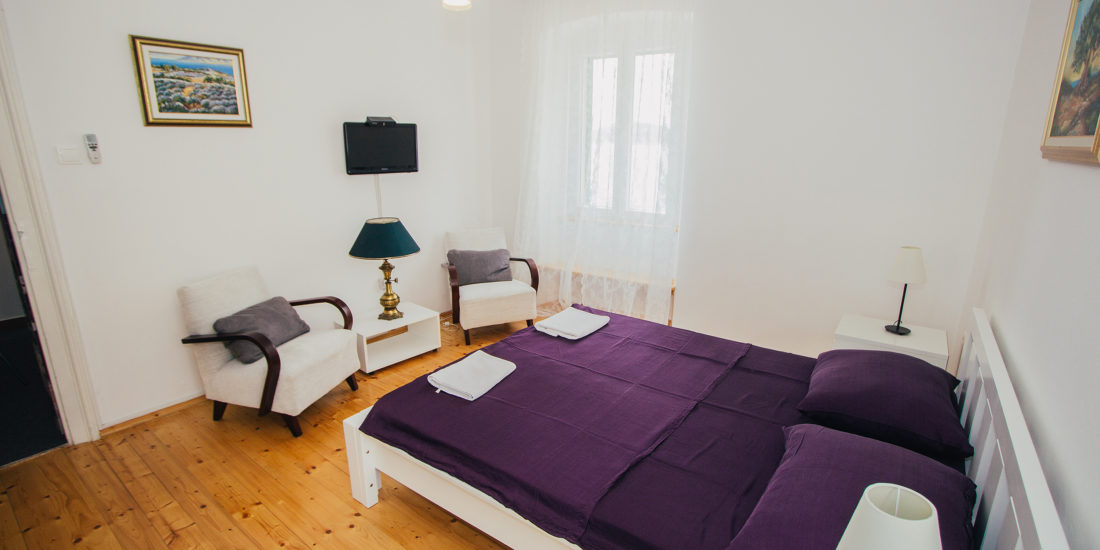 This apartment is in high demand for its balcony and beautiful sea views. It's very bright and airy, with a big bedroom.